Prevailing Now... how to really make your life work.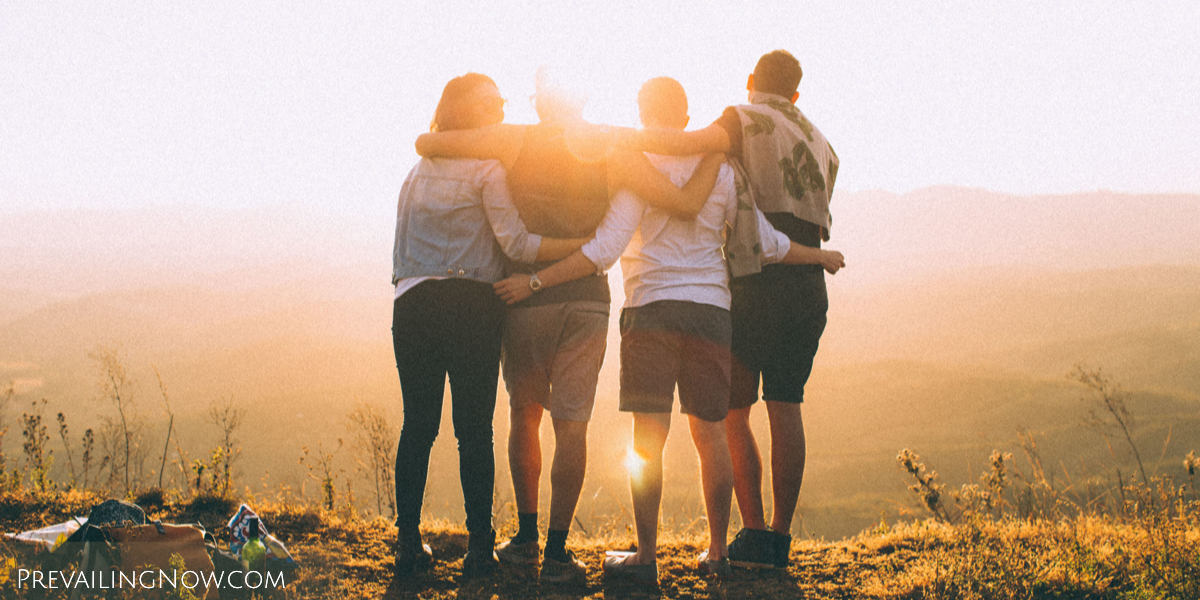 Life is different now and we have more opportunities to get ahead and create true magic in our world than ever before. Yet people are struggling with poor health, energy and aren't loving what they do for work. Prevailing Now will show you what you need to shift to make your life amazing and help you understand why you haven't made it happen yet. 
It's easier than you think and you'll be so happy to discover a few simple mindset shifts that can open your eyes to a new world of possibility. That's when transformation begins and new doors begin to open. Follow us here and stay connected. You'll love the exciting new options that await you.