Speed up your metabolism because diets just don't work in the long term. If you master your metabolism it becomes easy to master your weight and how you feel. When you add these magic foods and the right things to your everyday life those positive changes can make a big difference over the long haul. After all the key to a healthy life is healthy choices. Here's five great food choices that are easy to integrate into life in the real world.
Speed up your metabolism and your body can burn more calories than normal with exercising.  And that can help you lose those extra pounds. Here are some foods that will help you to boost your metabolism rate naturally. Make it a point to include these in your daily meals and you'll look and feel better for it.
High Quality Protein 
Protein is an important nutrient that helps to improve your muscle mass and build your body just the way you want. Protein-rich foods have a thermic effect so that means that your body consumes a lot of energy and time to digest and absorb them. And when your body is put to work, it will automatically increase your metabolism rate. 
According to studies, eating protein rich foods regularly can help to improve your metabolism rate up to 30%. This is way higher than the results people obtain eating carb-rich and fat-rich foods. So eating those high quality protein rich foods can help you to boost your metabolism rate and help you in maintaining your muscle mass at the same time. And remember muscle burns more calories than fat!  Some foods that are rich in proteins are nuts, legumes, dairy products, meat, fish and eggs. Try to stay with high quality seafood like wild salmon and grass fed meats as much as possible.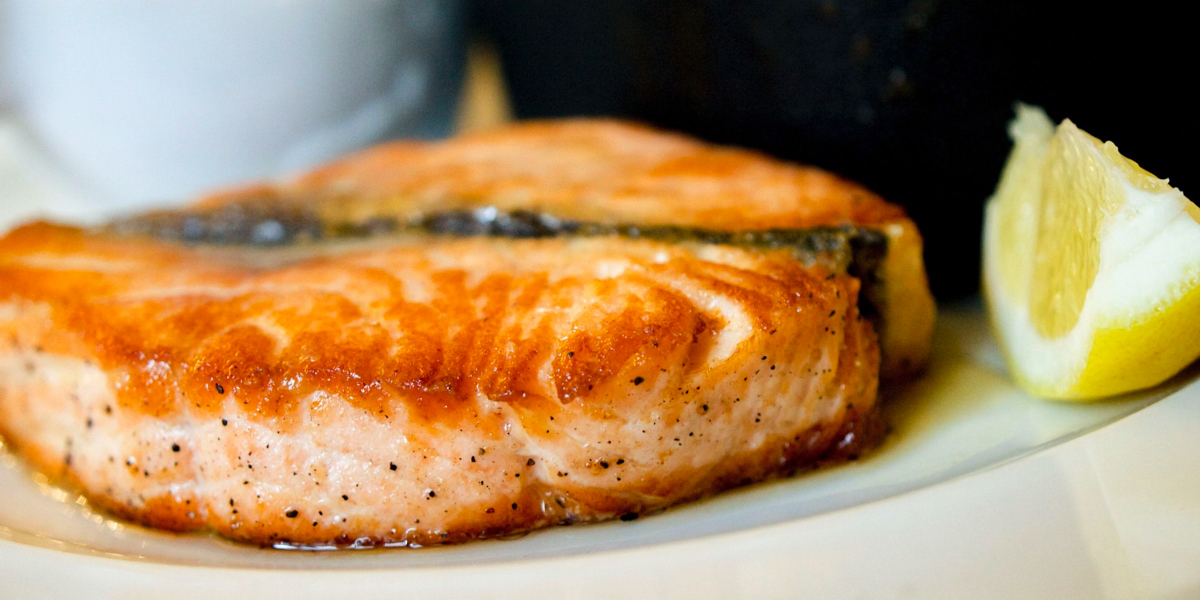 Mineral Rich Food Choices
In your body, it is the thyroid gland that controls your body's metabolism rate. Though nutrients such as iron, zinc and selenium provide different benefits to the human body, they all contribute to the healthy functioning of the thyroid gland. When you eat foods rich in iron, zinc and selenium on a regular basis, your thyroid gland's potential to secrete the right amount of hormones will increase phenomenally.
With that your metabolism rate will be at healthy levels at all times. When your body doesn't get enough of iron, zinc or selenium, your thyroid gland will not have enough strength to produce the right quantity of hormones and that brings down the pace of your metabolism rate. Include foods such as meat, milk, eggs, seafood, nuts & seeds in your daily menu.
Hot Peppers
Also known as chili peppers, capsicum is an important vegetable that you should consume daily to improve your metabolism rate. It contains a chemical known as capsaicin, which helps to improve your body's fat & calorie-burning potential. So it's as simple as making a shift in your food preparation to speed up your metabolism.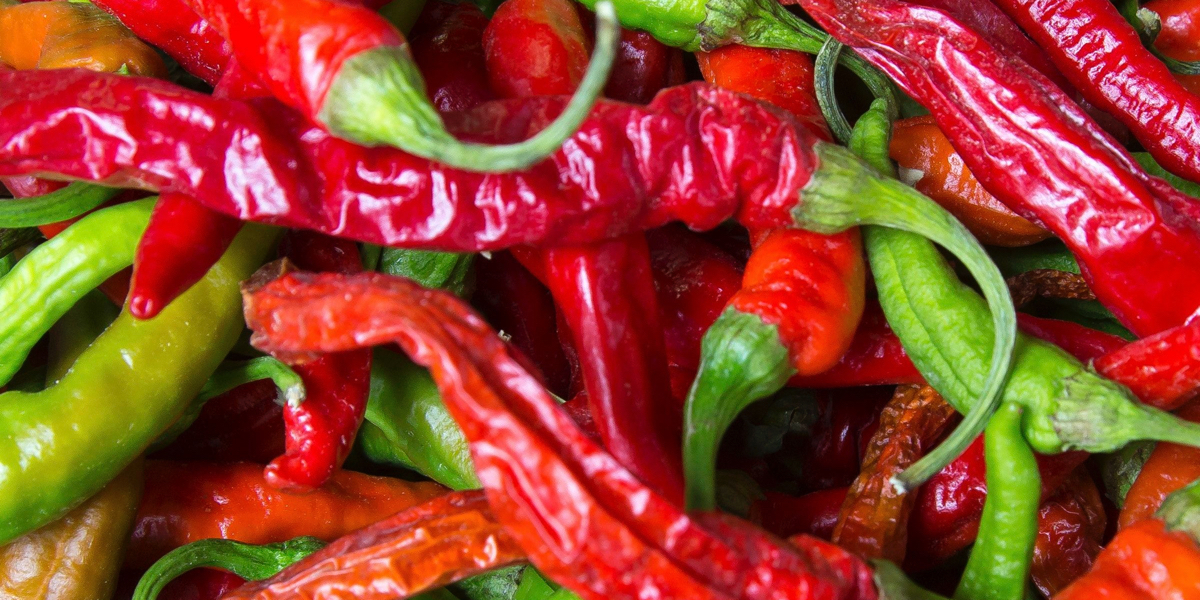 When you eat a little bit of capsicum (2 to 10mg) every day, before your meal, you will start feeling full before you know it. As a result, you will eat less, helping your body to burn the calories quicker than you expected. The best part is that these chili peppers (green yellow and red) are extremely tasty as well! Remember when you're preparing peppers to use caution and not touch your hands to your eyes. The smaller the pepper the hotter the spice so check what amount of spice is enjoyable before adding too much. Then spice up your life, speed up your metabolism, enjoy and eat them regularly.
ACV
Rich in acetic acid, apple cider vinegar helps to boost your metabolism rate and lose weight quickly.  Studies have proved that when you consume about 20ml of apple cider vinegar daily, you can eat about 275 calories lower than your usual quantity.  Apple Cider Vinegar is great for digestion too so see how it works for you. It's inexpensive and tasty!
Water
Although it's not technically a food, water is so important it can't be left out. Drink enough water every day so that you stay hydrated at all times. It is believed that when you drink a lot of every day, you will witness at least a 40% jump in your metabolism rate. All you need to do is to consciously keep a count on the quantity and drink plenty of water to burn more calories than before. Try using a water bottle throughout the day if you need to form the habit.
Remember if you want to speed up your metabolism and increase your mood and willpower try some of our magic coffee. Just one cup a day makes a huge difference in crushing your cravings and making it easy to stay in control. You can see more about it here at trymagiccoffee.com
It's doing all the little things right overtime that will have you looking and feeling your very best!